Gujarati Indian Cookbook
Regular price
Sale price
$60.00 AUD
Unit price
per
"I loved the recipes and have to say, they match those taught by my mother who is originally from Karadi near Machad"
This beautiful designed Gujarati Indian cookbook has over 100 homecooked recipes, just like mum used to make. With actual measurements and no guesswork, it's perfect for anyone who wants to recreate authentic Indian cuisine in their own kitchen.
What's inside the cookbook?

Indian Pantry how to set up your spices and what you'll need

Making masala Make fresh masala, Chai Masala, Garam Masala from scratch.

Indian Cooking Equipment what cooking tools our mums used and what for.

Starters Bhajees, Samosa, Patra, Pakora, Bataka Vada, Dhokla, Patoori (Khandvi) and more.

Breads and Rice Rotli (roti), Thepla, Puri, Tikkhi Puri, Gahri Rotli, Beriyani, Cumin Spiced Rice and more.

Vegetable Dishes Bataka - soupy and fried, Poha, Mug, Moong dahl, Vadu, Undhiyu, Bendha (okra), Gelorda, Karera and so much more.

Fish and Poultry Maarchli (Fish), Honya (Prawns), Curried Eggs, Soupy chicken, Masala Chicken and more.

Meat Dishes Gorse (Lamb), BBQ Chops, Hota, Kebabs, Fried masala Lamb, Meatballs, Kheemo (mince) and more.

Sides and Condiments Kadhi, Raita, Papad, Kechiya, Ghee, Dahl, Yoghurt, Kachumber, Chutneys, Pickles (Lemon and Mango) and so much more,

Desserts and Sweets Jelabee, Kaju Katli (Cashew Slice), Barfi, Panda, Nan Khatai, Gulab Jaman, Hulva, Maagaj and soo much more.

Snacks and Drinks, Mulpoora, Chakri, Sero, Lapsi, Sakarparda, Ganthiya, Fafda, Sev Khamni, Chai, Falooda and more.
What is the book Synopsis?

Many Indian ladies left their home villages with their husbands, searching for a better future. 

They found their home in a place known as the land of the long white cloud: New Zealand. Bringing their knowledge of spices, they brought their Indian flavours, colours and traditions.

The next generation, generations after, and even their kiwi friends and families ask these mothers how to make a great curry. With a typical response that we hear all too often.

"A little bit of this and a little bit of that," often questioned, but how much is that?

Jayshri and her mother, Laxmi, explore these dishes and hope to have found an answer that they would like to share with you.

 
What are your shipping costs?

NZ/Australia Wide

$12 (1-2 books for entire order)

$25 (3-5 books for entire order)

Rest of World

$65 (1 book)

$70 (2 books in 1 order)

$110 (3 books in 1 order)

$150 (4 books in 1 order)

$180 (5 books in 1 order)

Overseas shipping rates are incredibly high, but we've been able to get discounted rates from our courier if you are able to bulk buy with friends and family, a much more cost effective way.

From time to time we do offer FREE GLOBAL SHIPPING, sign up here for notifications
How long will delivery take?

NZ Wide 2- 5 days

Australia 2- 5 days

Rest of the World 10 - 14days+

Depending on location and Covid delivery delays.
How big is the book?

272 pages of full colour photography for each recipe, case bound so it will lay flat when opened. 285mm x 210mm hard-cover with exquisite gold foiling and embossing.
Do you do refunds or returns?
FAQ's

Is the book written in English or Gujarati? English. Each title is first written in Gujarati script, followed by the Gujarati name we use around the home. The pronunciation is written beside in brackets to help you verbalise it, and below is a description of what the dish includes. Ie: Stir Fried Potatoes, Bataka nu Shaak, બટાકા નુ શાક. "This is the most basic and simple Indian potato curry dish, one that can be learned when young. It has a dry texture and goes well with spicy yoghurt gravy (khadhi) and lentil rice (kitchdi)"


How can I buy your book? New Zealand and Australia - Click here, United Kingdom, Europe - Click Here, USA - Click Here

Do you ship overseas? Yes, we can ship anywhere in the world. Please check our shipping rates

How long will it take for my delivery? New Zealand and Australia is generally 2-3 days, with rural being longer. Any covid lockdowns or Isolation rules may cause delays. Overseas, anywhere from 2 weeks+ in the current climate.

Can I return/exchange my product? Yes, please see our returns policy

How do I get started with Gujarati Cooking? We suggest establishing a pantry before you start, the Indian spice tin is a great way to get your spices sorted, and check out our equipment. Alternatively you can visit your local Indian grocery store to get the basic pantry goods for your favourite recipes. Also visit our pantry pages at the beginning of the our cookbook to help create your own paste and masala mixes like chai masala and garam masala.

Are the cooking times and measurements exact? Gas and electric stoves will vary for cooking times, so a little bit of your own intuition will be helpful. Tablespoon measurements purchased in New Zealand can sometimes be Australian standard which can be of a higher quantity: 20ml, so be sure to check before you start. These recipes are created by the more common US tablespoon standard: 15ml

Who developed the recipes in this cookbook? The recipes have been passed down from generation to generation from my great grandmother, grandmother, and mother—all originating in Avda Falia, Navsari in Gujarat, India. When my mother, Laxmi Ganda, married my father and moved to New Zealand at 17, she brought her knowledge of spices and raised us three kids on her delicious meals. Mum learned much more when she came to New Zealand through her mother in law and sister-in-law and integrated many of her cooking skills to incorporate the kiwi culture. These recipes are traditionally from Gujarat and taste like home, although some have a kiwi spin like Kheemo pie. Spicy Lamb Pie! All the recipes have been recorded by Jayshri (Laxmi's 2nd daughter) with actual measurements instead of intuition via sight and smell. Together the we put together this cookbook to share with you. Read our story here.

Who is this cookbook for? This book is for all second generation Gujarati born children and adults, for those married into Gujarati families, and for the lover of Indian food or for the western born Gujarati Indian who would like to explore more of their culture through cooking. The book is presented in English to enable the multicultural people of the world an opportunity to understand Gujarati food.

My deepest desire is that this cookbook inspires you to connect your heart to people through the art of cooking and food; understanding the Indian love language" – Jayshri Ganda

If we haven't answered your question? Please email us at info@thegujaratikitchen.com and we will be only too happy to help.

 
ISBN  978-0-473-40480-2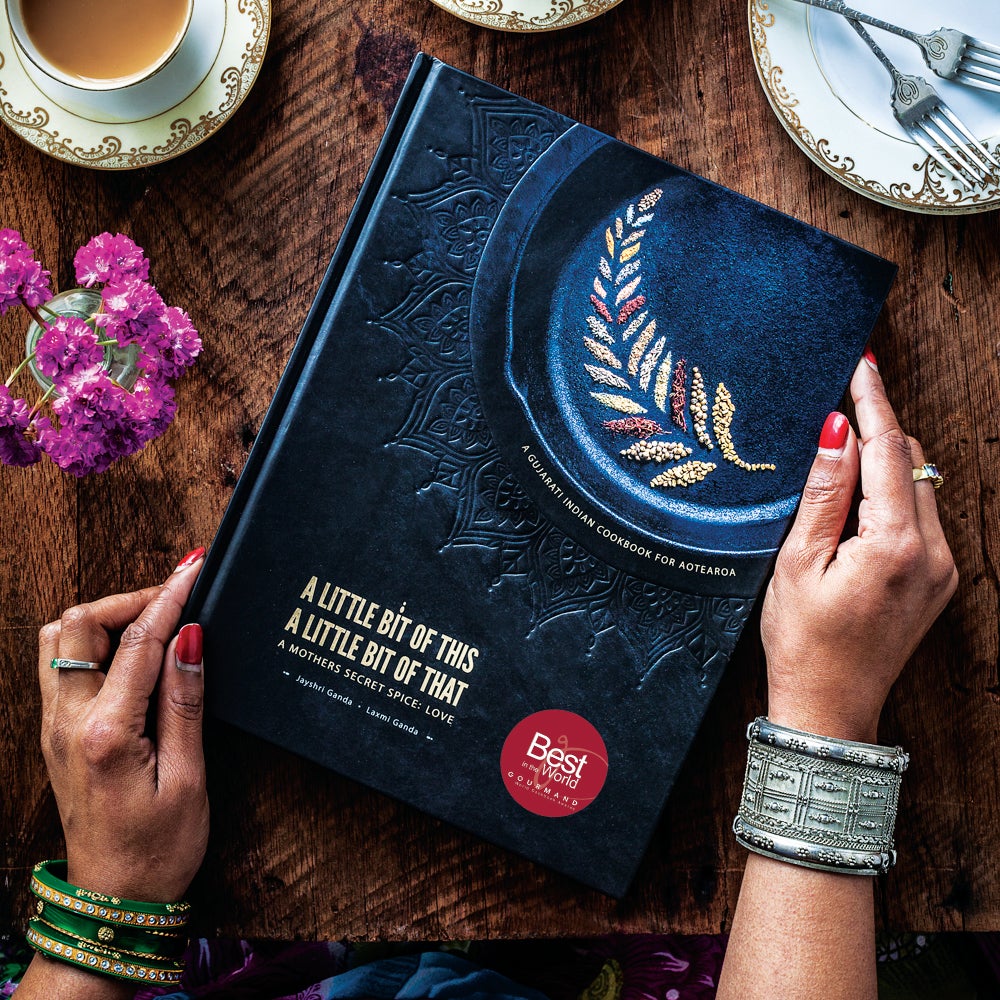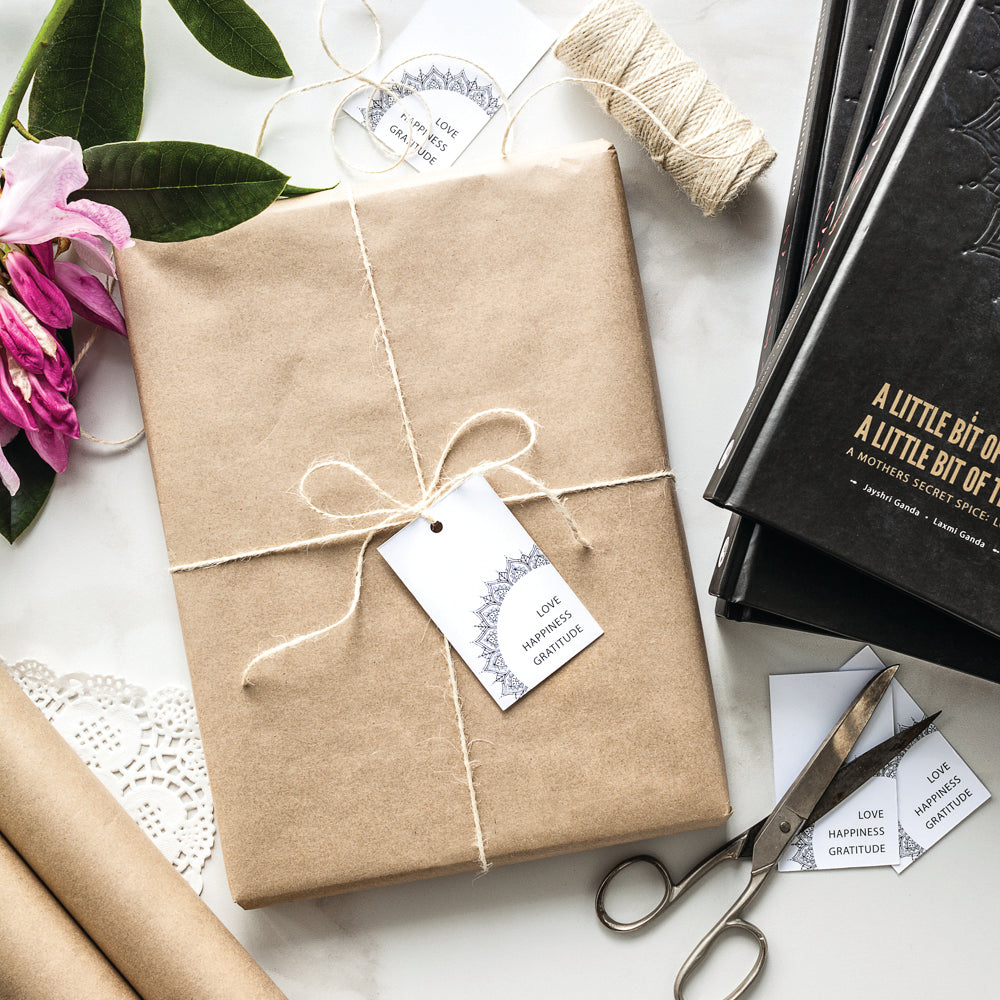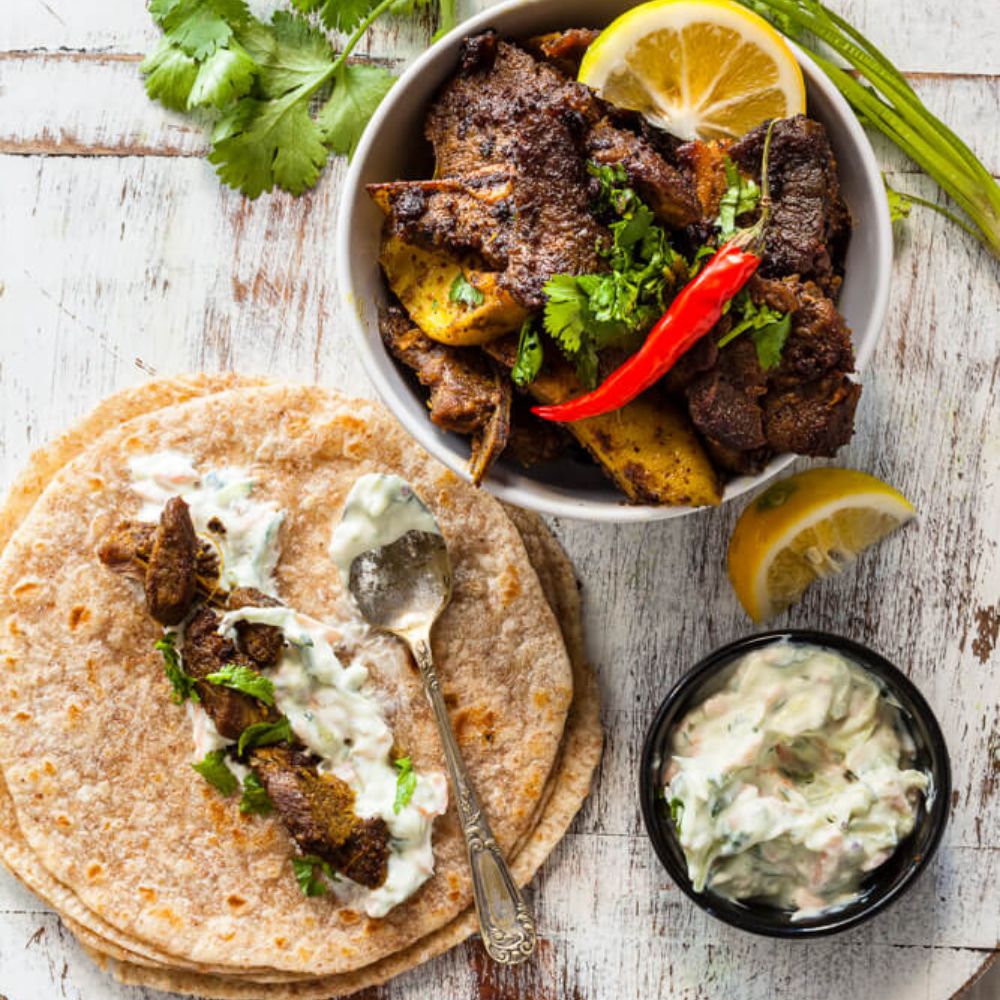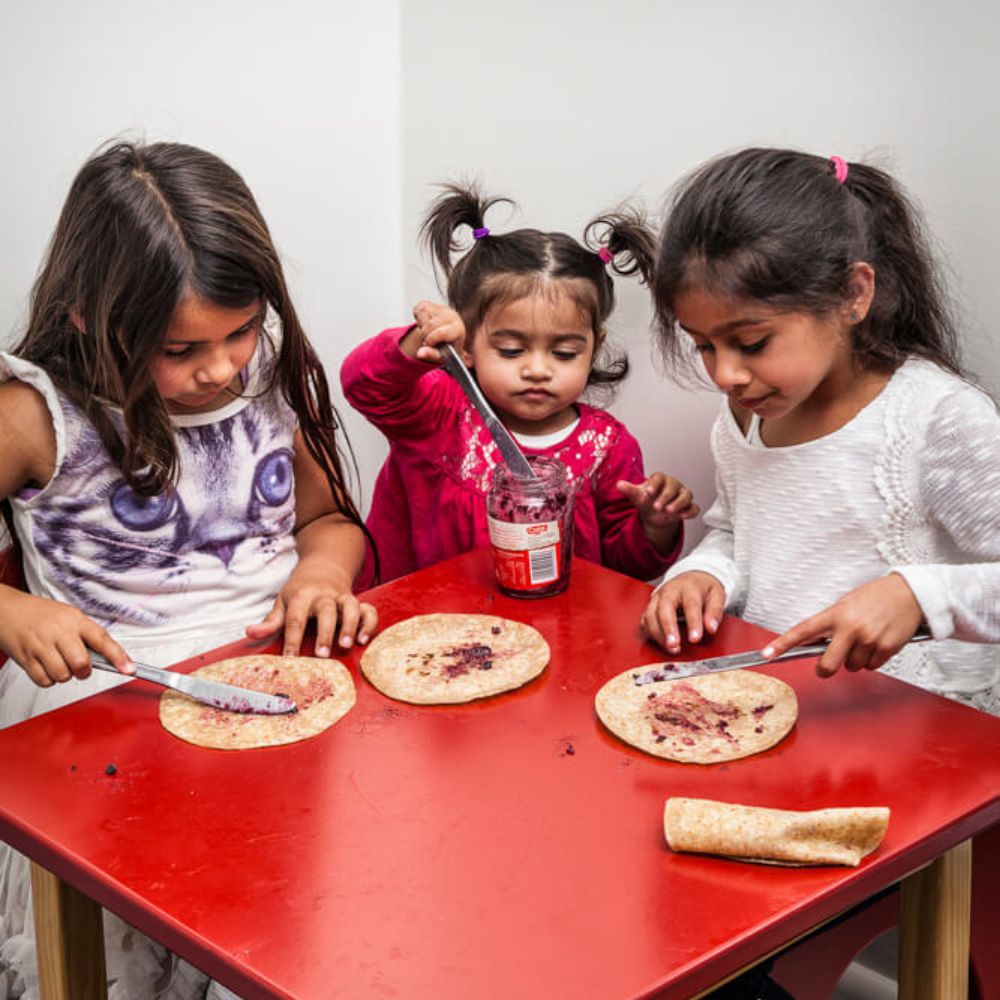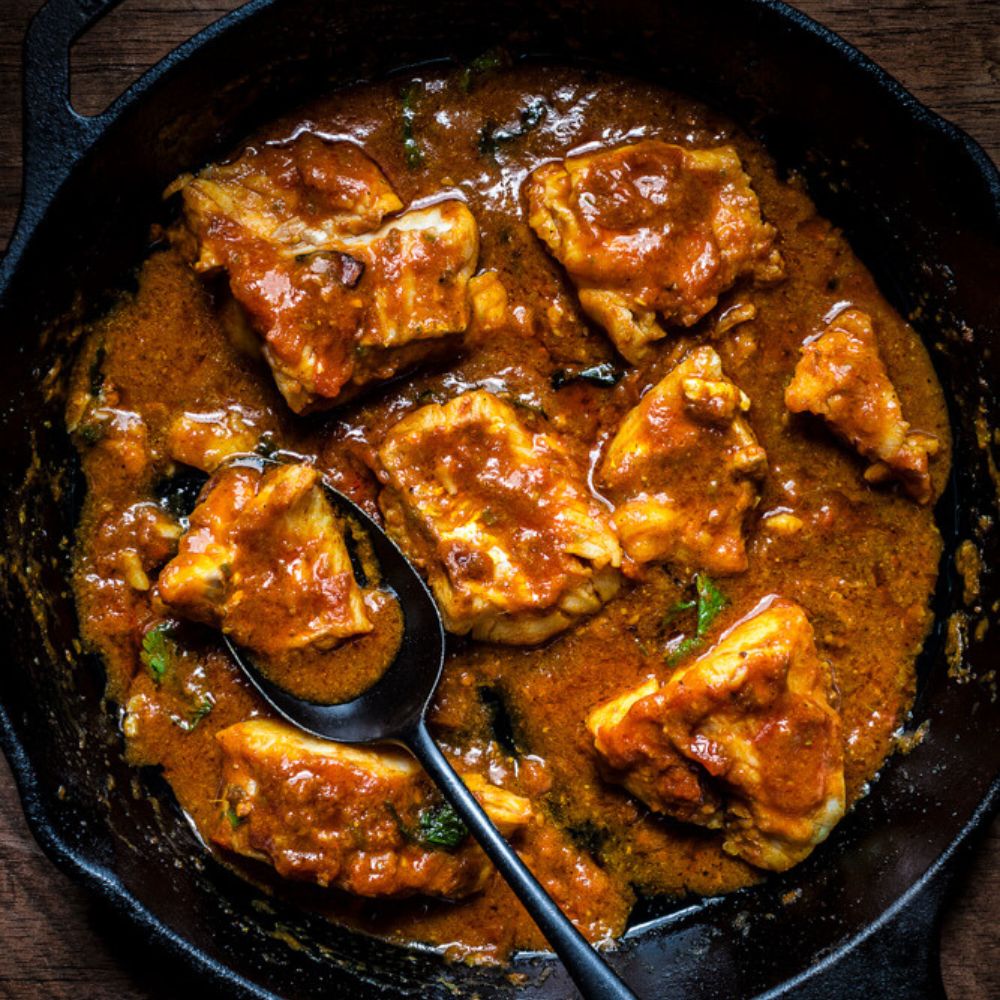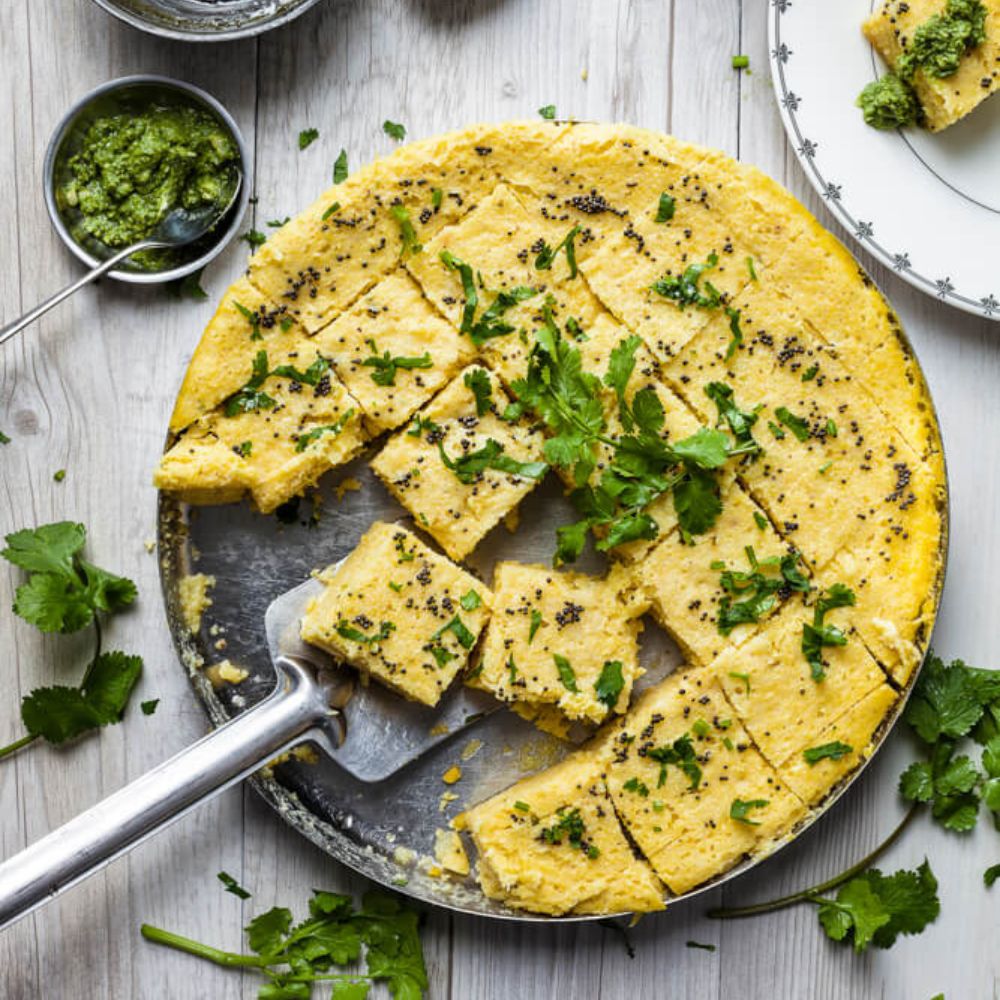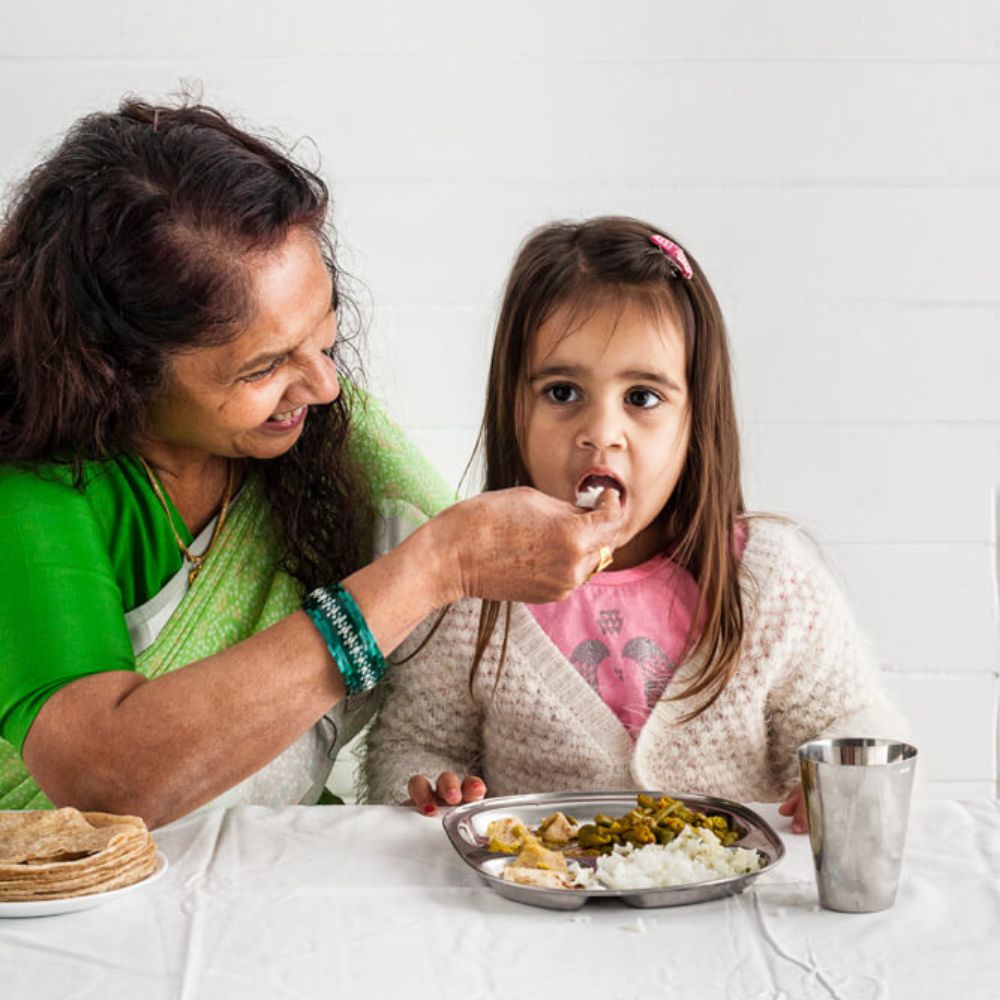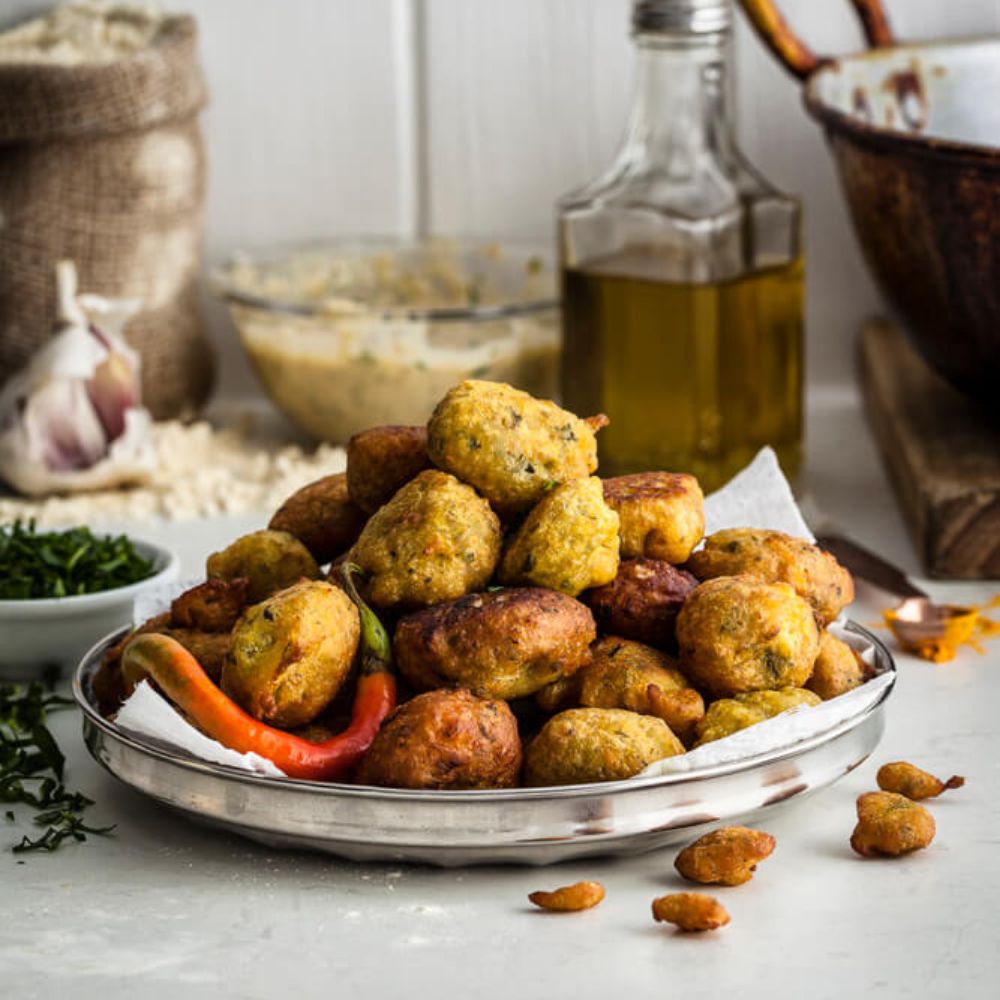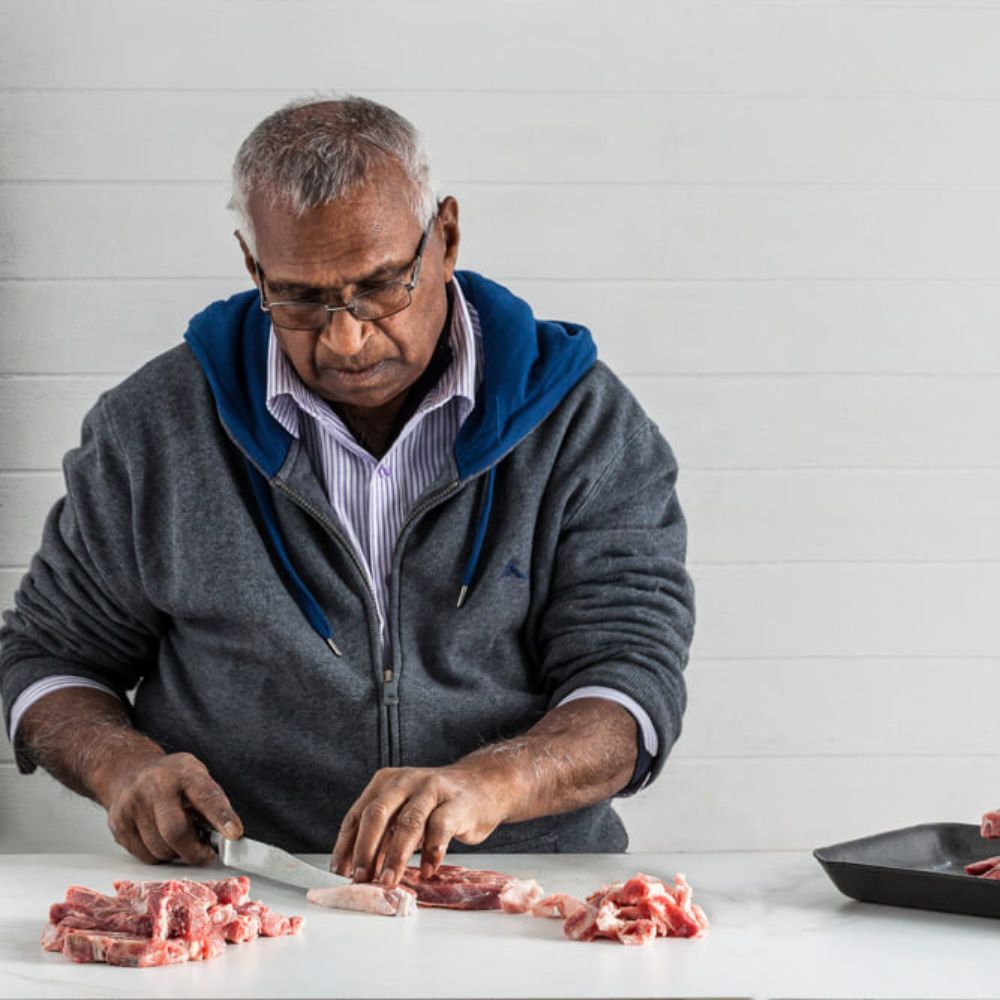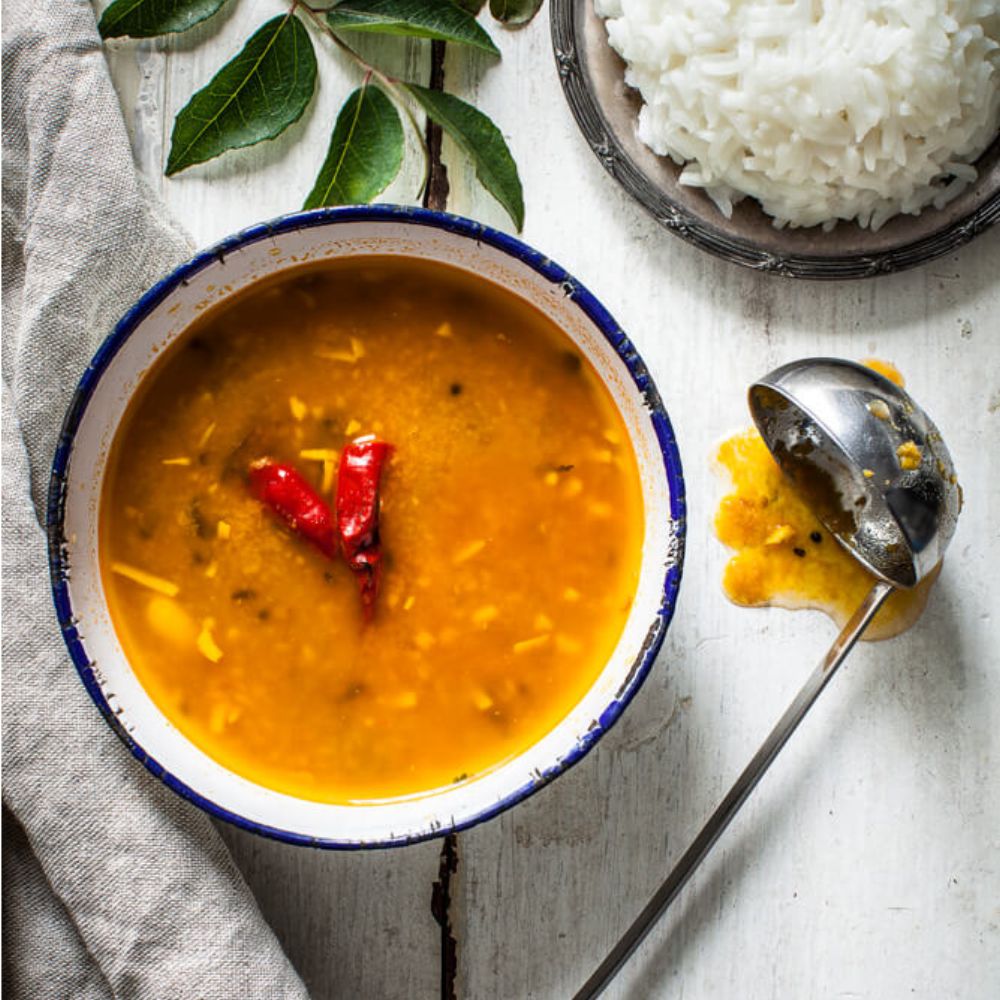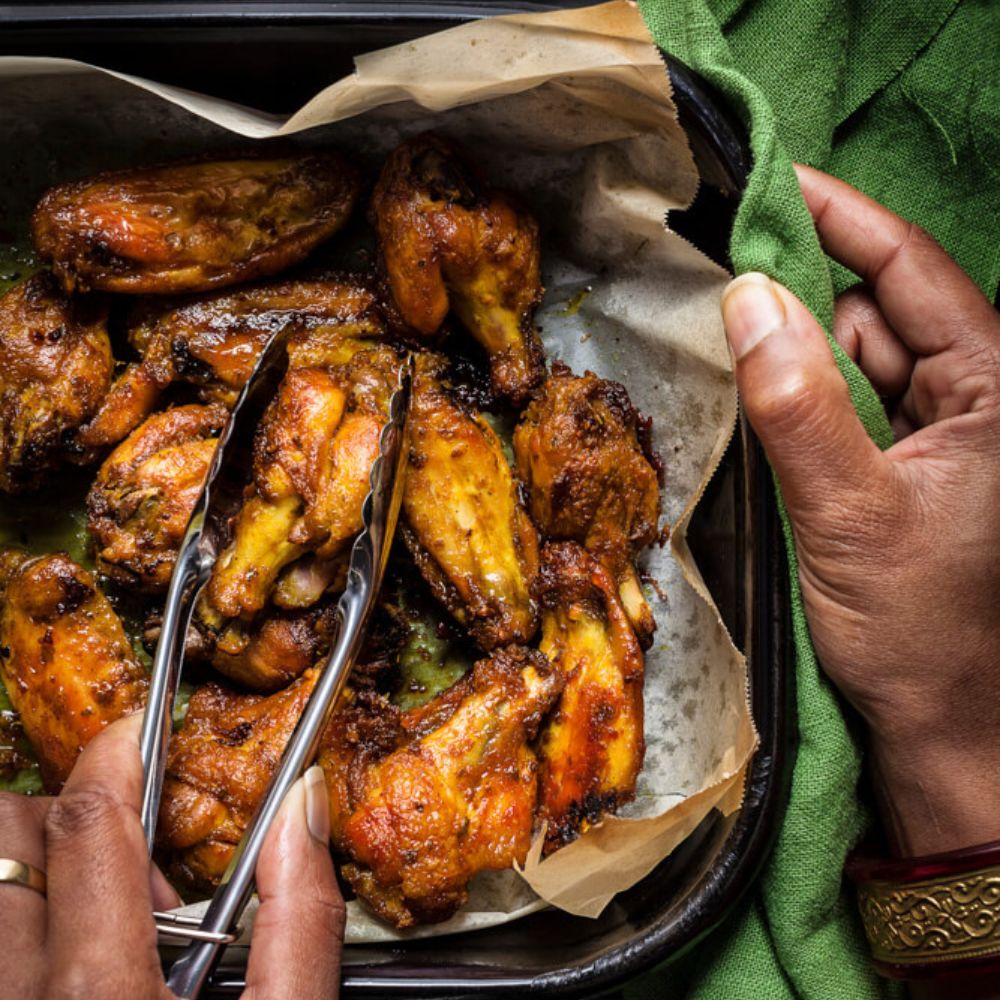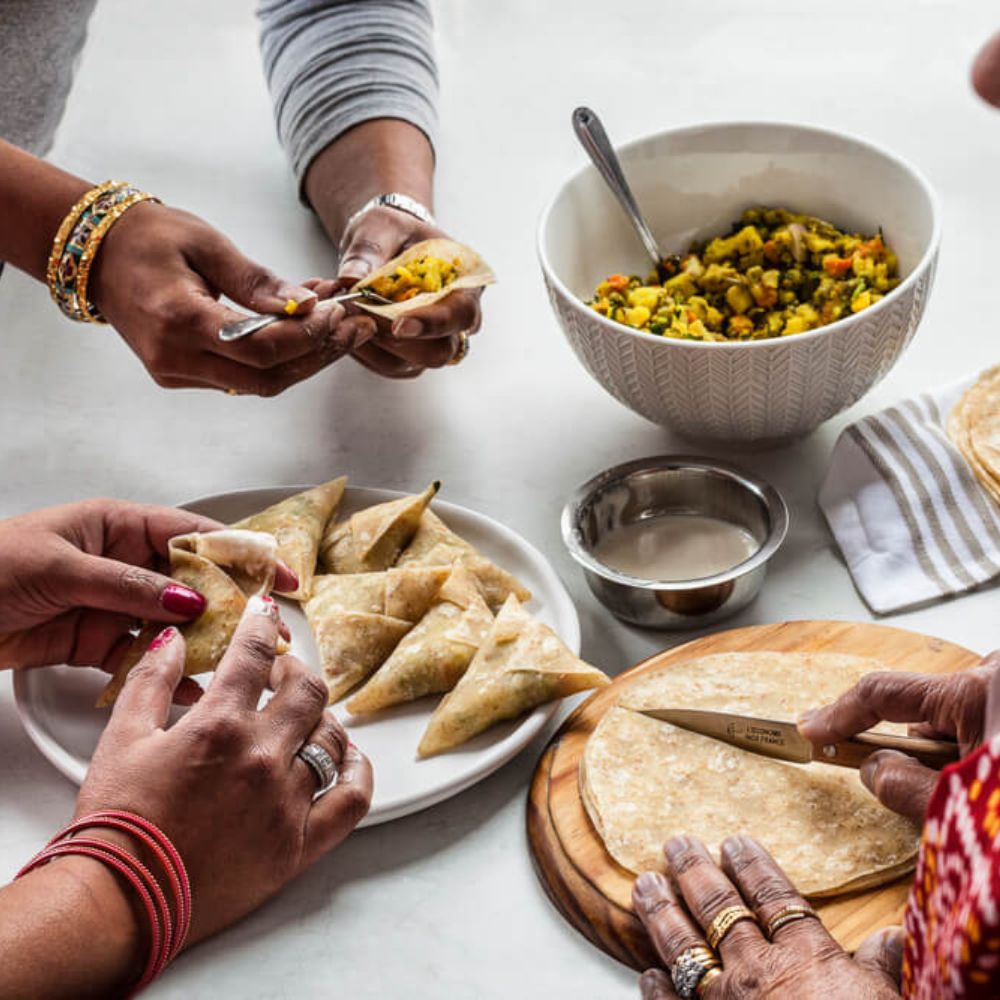 What are the Gujarati recipes like?
Reminds me of my mothers and grandmothers cooking

Great book, very colorful, easy to follow recipes, and informative.

- K Patel, NZ

A English written Gujarati cookbook

Usually I would call my mum and get her to talk me through a recipe... I've been using this book for years. - Khushma M

Our style of cooking

I already had a book and brought 2 more as gifts.

Younger family members have said this our Gujarati style of cooking.

- Vajiya Patel, Auckland

A lifesaver

Thank you Laxmi and Jayshri for a Gujarati Indian cookbook. I got married a month ago and this book has been a lifesaver. - Shanti P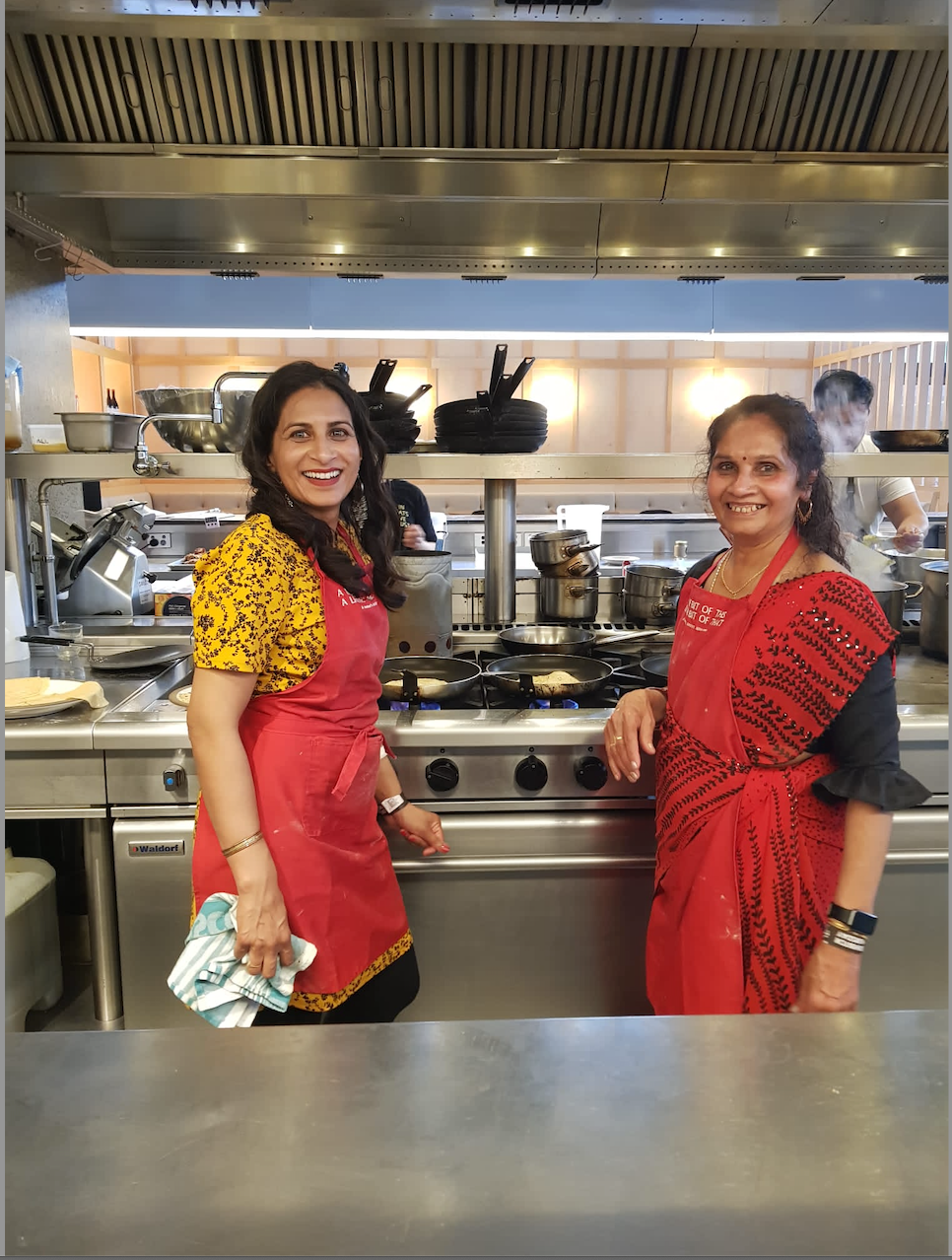 What we love
• GUJARATI & ENGLISH INDEX If you know a dish as Prawn Curry or Honya, you'll find both.
• MASALA RECIPES How to make Chai masala, Garam Masala etc from scratch.
• EXTENSIVE VEG SECTION Our vegetarian recipes are the biggest section of the cookbook.
• MEAT DISHES Not so traditional in India, but who doesn't love soupy chicken and gorse.
Gujarati food made simple
The book has been the best buy. As a gujarati myself it has been so helpful to have all gujarati recipes explained step by step and easy to follow. The recipes are that traditional recipes I grew up with. Love all the recipes and have already started making the delicious dishes.
Can't wait to try these recipes
Just received my book in the post. The book is very well laid out and the recipes and methods are simple and easy to follow. I am looking forward to expanding my Gujarati cooking skills.
A LITTLE BIT OF THIS, A LITTLE BIT OF THAT
Very authentically Gujarati cooking as practiced in many Indian households here in New Zealand. Ingredients can easily be found, explanations are clear and the outcomes are magnificent.
Traditional Gujarati recipes
A company that goes the extra mile for their clients. Really looking forward to trying out all these delicious, traditional Gujarati recipes.
This our style of cooking
I already had book. Brought 2 more as gifts. Younger Family members said this our style of cooking. Thanks for publishing.